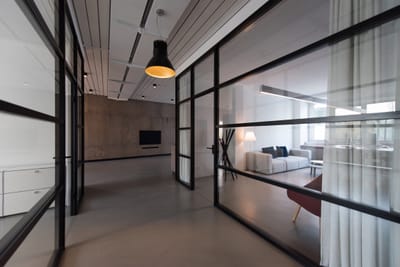 Investing in yourself and developing self-awareness is one of the greatest gifts you can give to yourself. It can mean the difference in relationship success and all goals you have ever hoped for. We will illicit your strengths and and make any challenges much more easier to face. Together by raising your own insights and wisdom we will guide you through difficult times.

From a trauma-informed approach, we will set goals in a supportive setting that will see you and your loved one's facing obstacles that can be less daunting with the right support. My role is to assist you to discover yourself and help you to fully thrive.

As you walk through the inevitable challenges in life, I am here to build and identify your strengths and resiliency. It is my sincere privilege to journey with you, offer support and see you to your success.